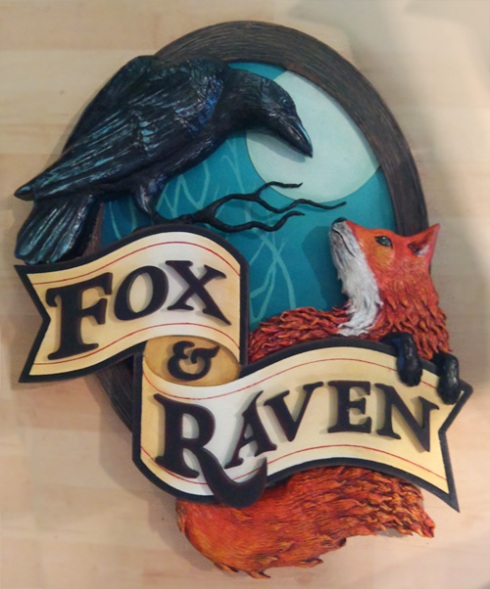 Well the pub sign is finally done! We'll be bringing it to Maker Faire this year but it's final home will be above our kegerator beside the bar.
We cut the sign on our big CNC from scraps of HDU (High Density Urethane) kindly given to us by Dan Sawatsky of Imagination Corporation. Dan is pretty much the world's greatest sign maker and a huge inspiration.
Phew! I think it's time for a beer.