Summer is now even better!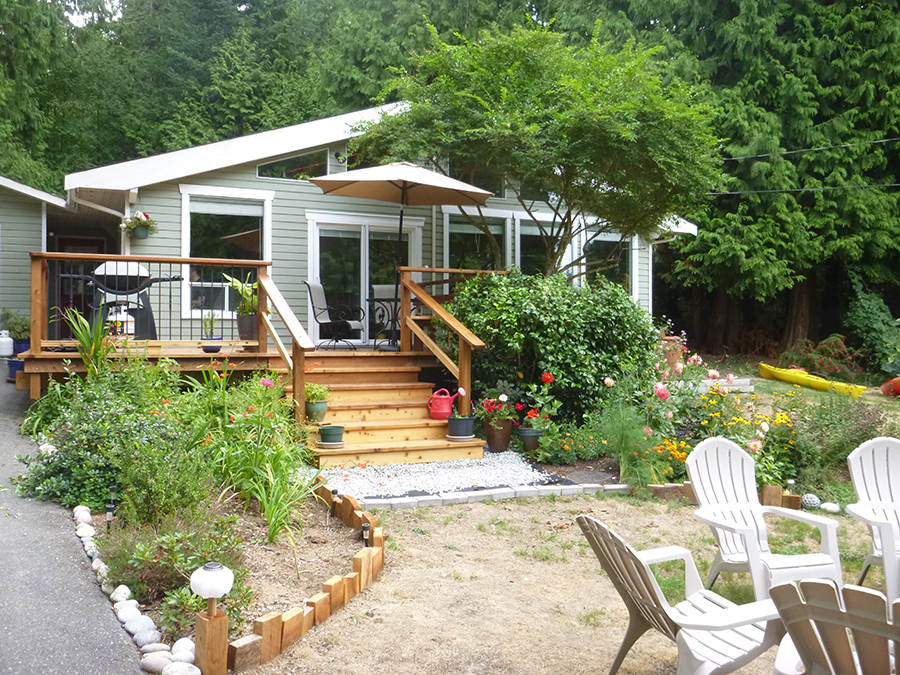 Thank-you Ian Ridgway for our fab new deck! We LOVE it!!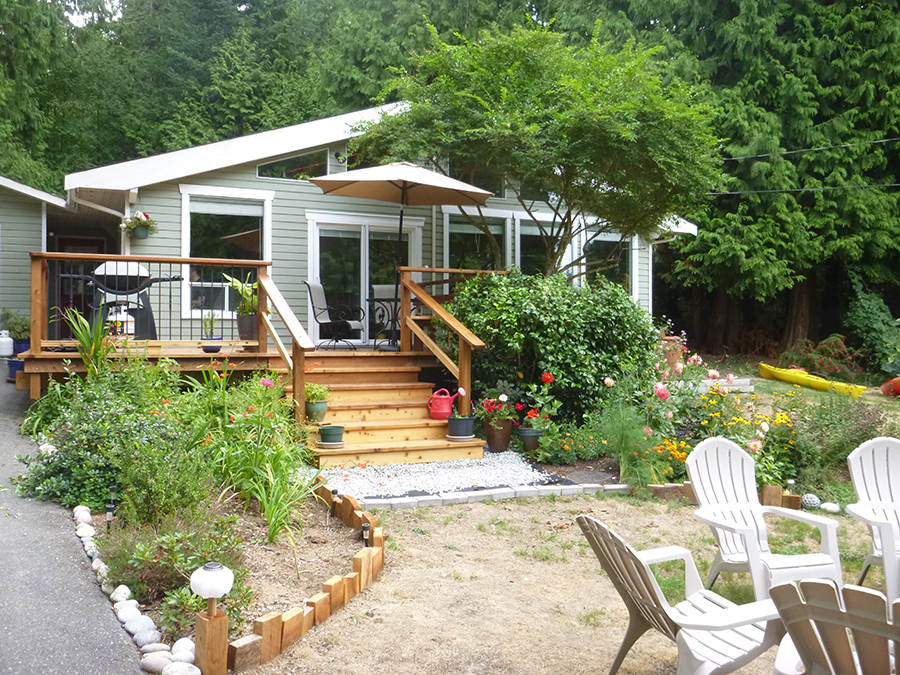 Other than sanding and finishing deck boards, we have been working on loads of new projects.
The latest is our awesome beach beer box! Last summer we realized we needed a box to carry our beer to the beach (Yes, yes I know, poor me!) so this year we made one.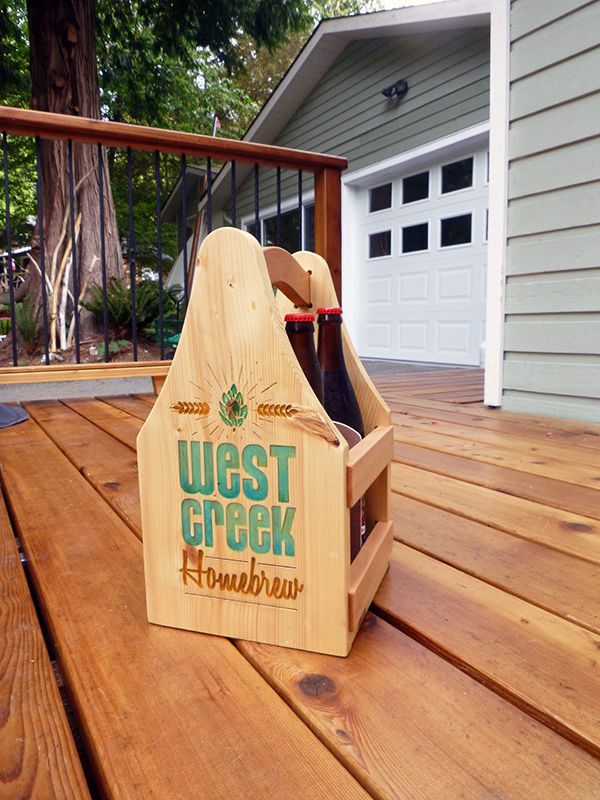 We also made several for a few friends.
We'll be posting lots of new projects up in the coming weeks including 3D printed lamps and yet another, even more awesome 3D printer!
Looking forward to showing the new 3D printer up and running at the Synchronicity Festival in a couple of weeks!