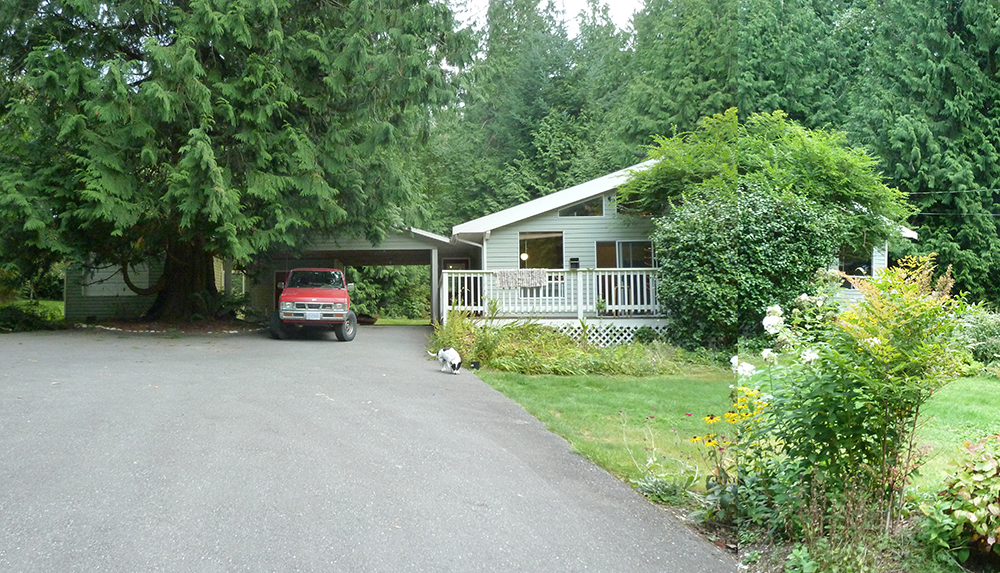 Several years ago Derek and I started vacationing on the beautiful Sunshine Coast and fell in love with Roberts Creek. Last year in March we finally made the move and rented a cabin by the beach for a few months while we waited for the right home to come on the market. We found our house in summer and moved in September 1st. The past few months have been non-stop renos, yard work and getting the workshop built but we're finally settled!
Here are a few photos of our home:
Before Renos: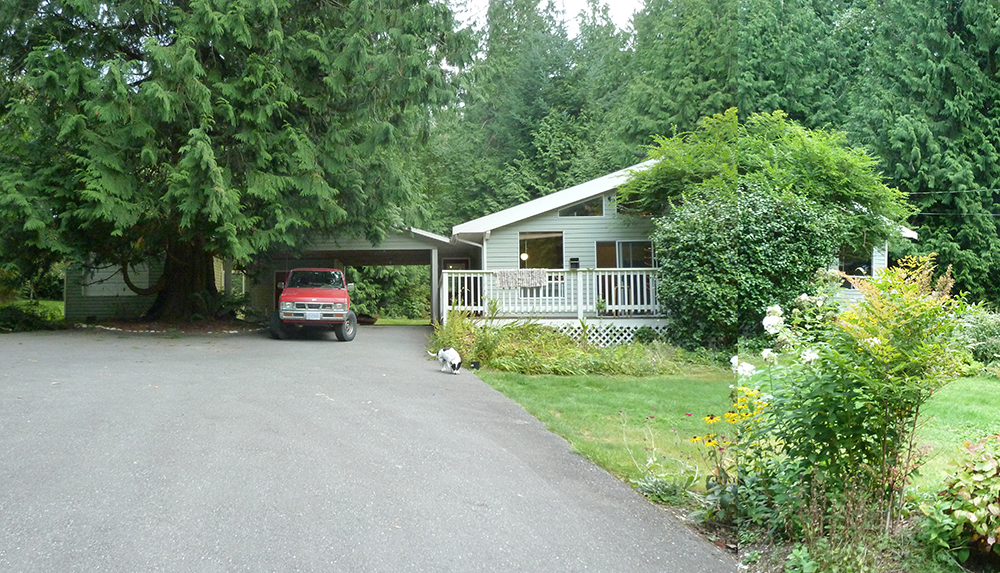 After Renos with the Shop: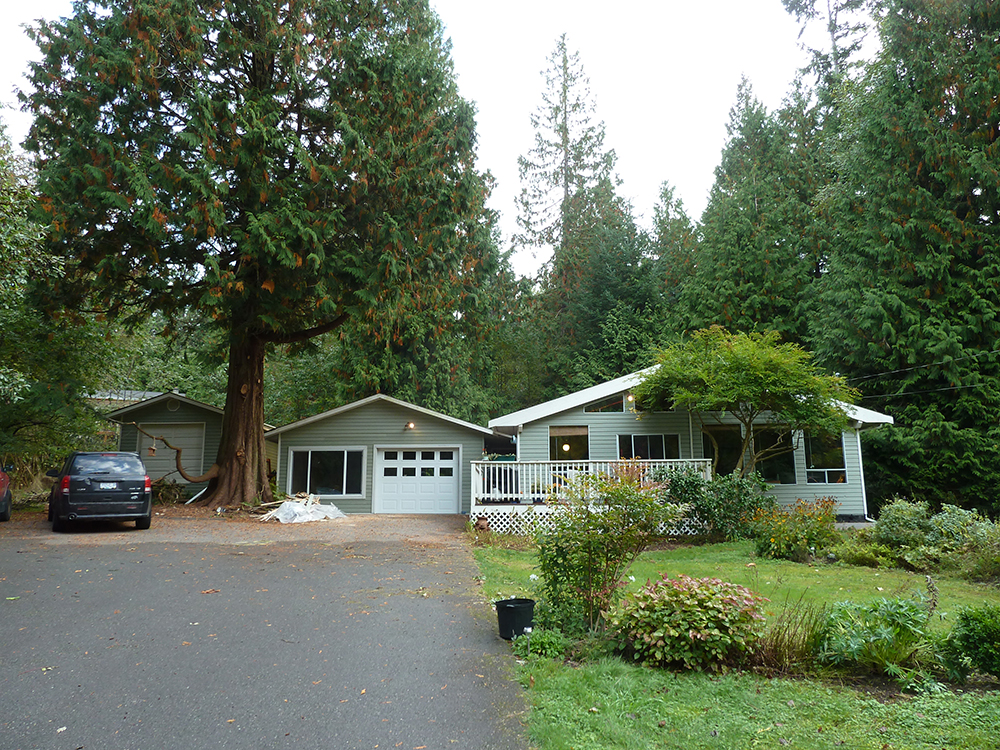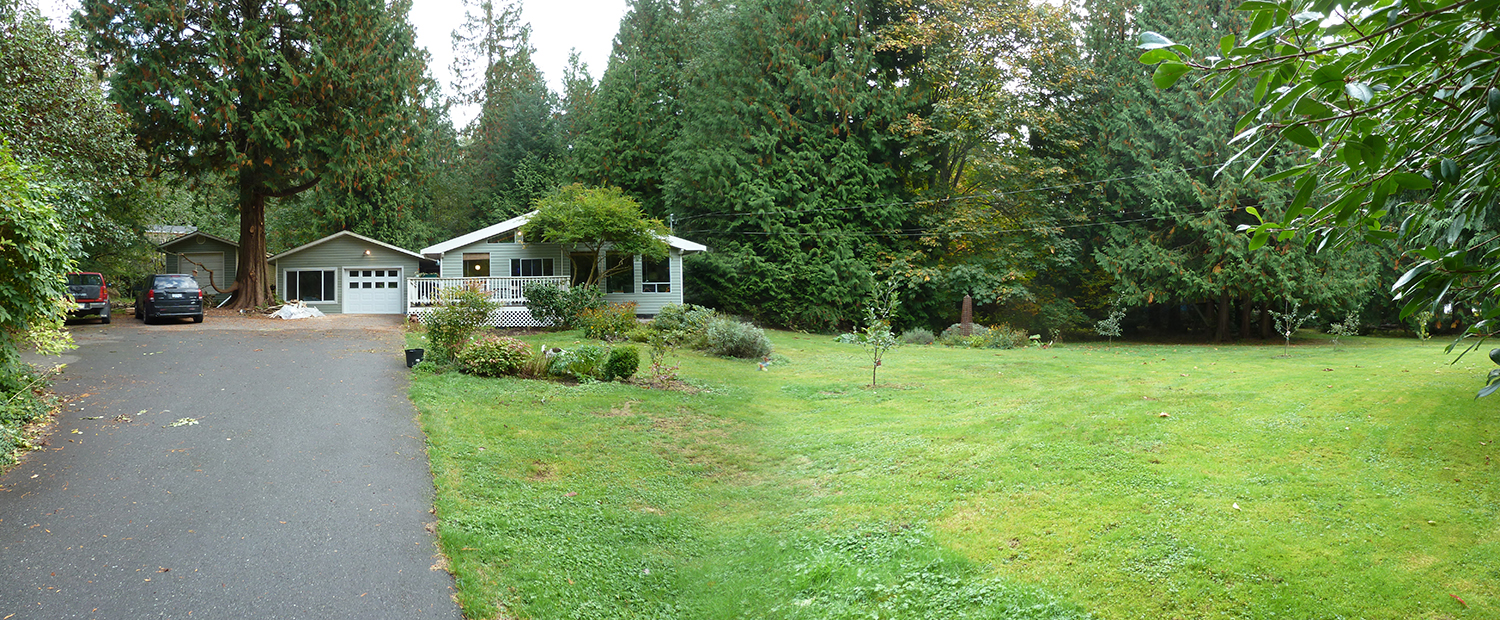 We live right across from Henderson Beach - friends and family are welcome to visit :)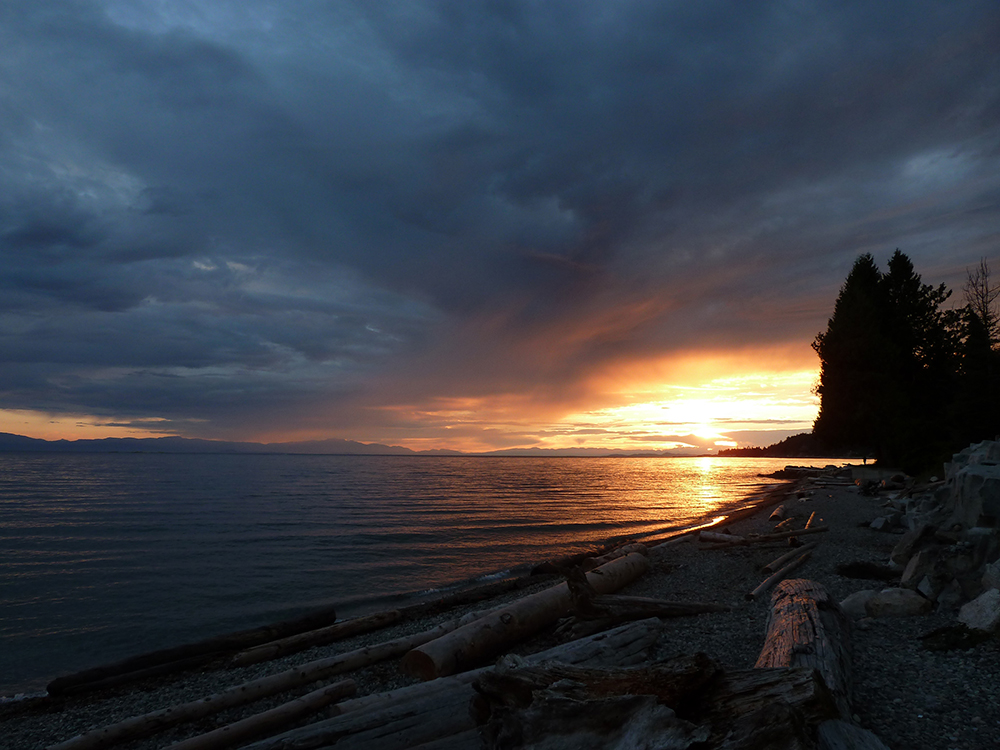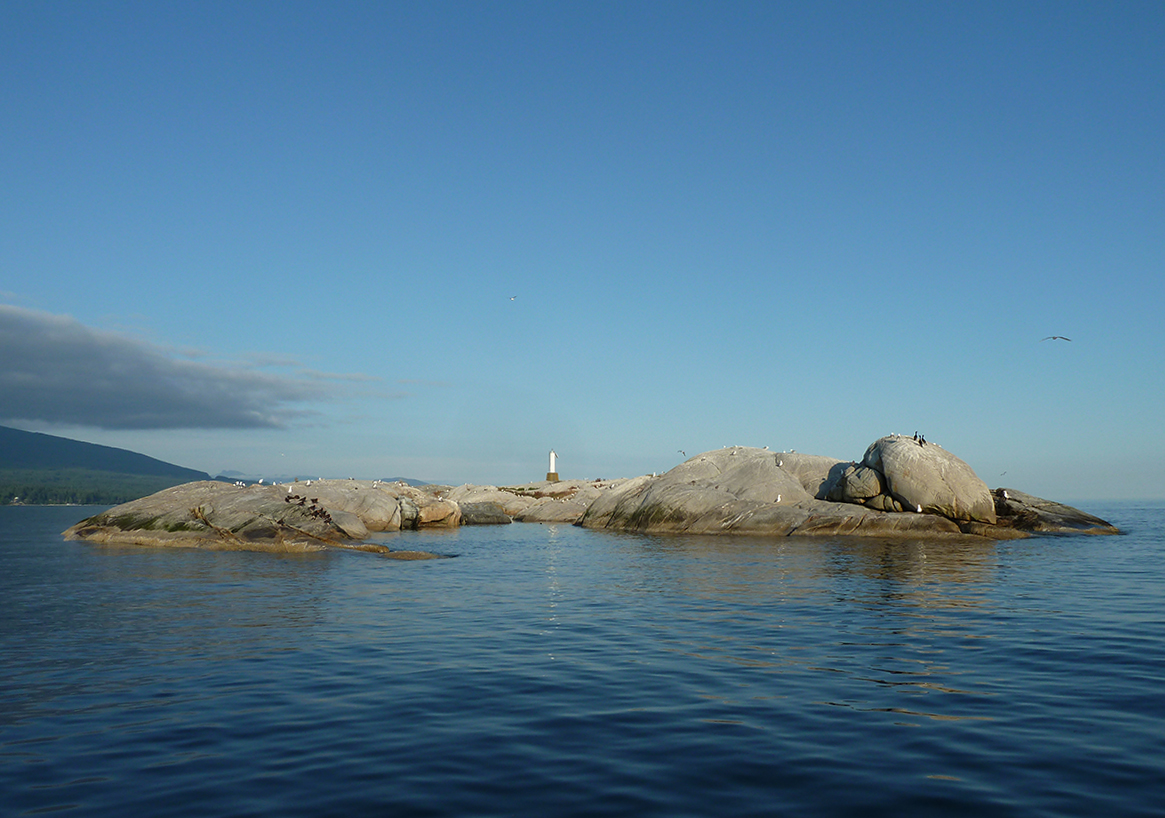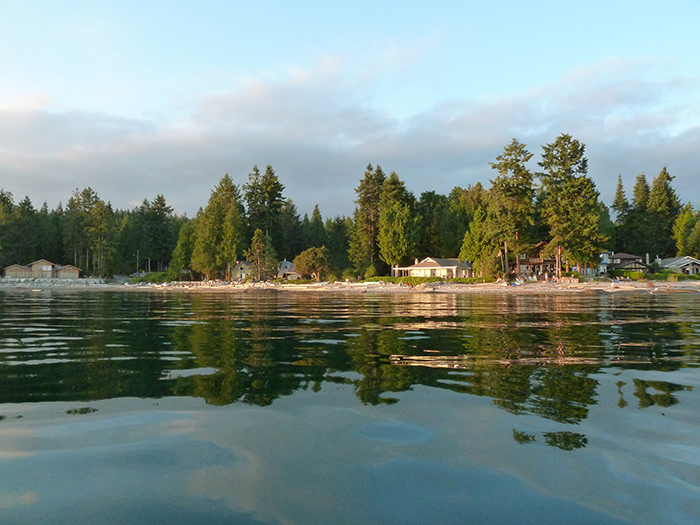 First Christmas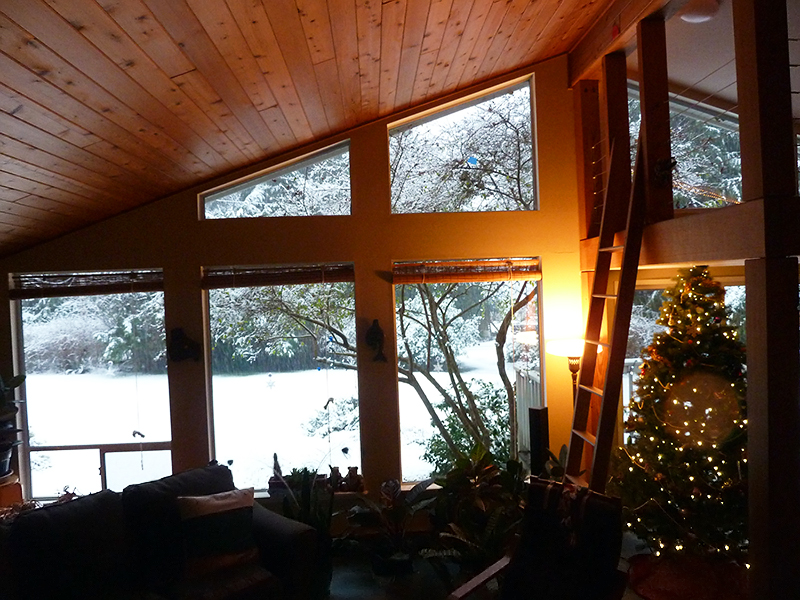 The shop with CNC resurrected! We're currently cutting the header boards for all the doors and windows. You can see one partially finished on the tablesaw (centre) The giant slab of oak on the right is part of a bowling alley floor which we are upcycling into a giant workbench from.

This year will be fun with the new workshop! Stay tuned for lots of project progress reports coming soon!